lunedì 12 maggio 2008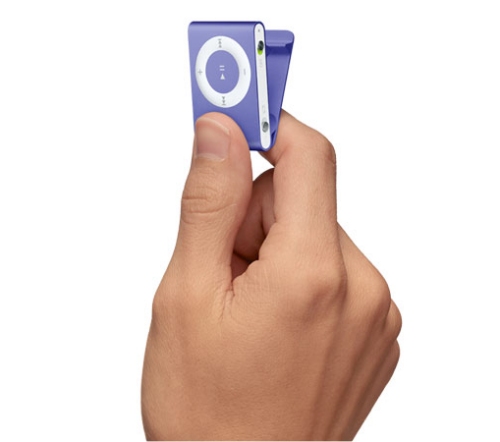 Gonz is giving away a nice iPod Shuffle (2 GB).
To enter, all you need to do is to link this post in your blog and leave a comment
here
This is open to international residents, wherever you may be.
Void where prohibited.
Gonz pays the shipping.
The contest closes next Monday, May 12th at 8:00 am EST.
One entry per person, please.
You're eligible only if you're not related to him.
The winner will be randomly picked using random.org, will be announced on May 13th, and notified via email.
The rules are simpe, aren't they? So what are you waiting for? ;D